Best Parks in St. Louis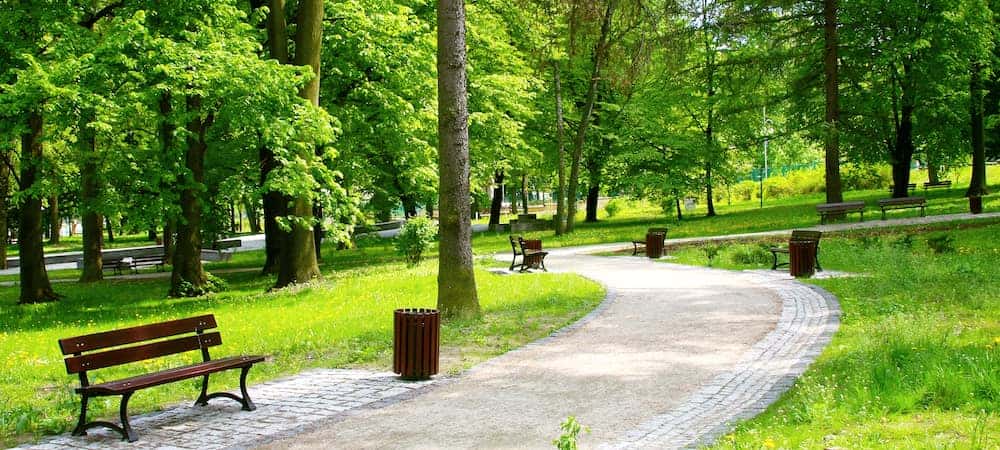 There are many things to do in St. Louis, and spending time outdoors in one of the many parks can help you experience a lot of different events and activities going on. Check out the list of St. Louis parks below if you're looking to find a new event or even just to catch a breath of fresh air in the St Louis area.
Tower Grove Park
Tower Grove is one of the best parks in St. Louis because it hosts so many events. There are a variety of venues and rentals you can use for parties, gatherings, and events. The Café Madeleine also provides delicious food when you get hungry, or take advantage of the farmer's market on site. There's even a GPS-enabled interactive map to help you navigate the area and find exactly what you're looking for. If you find yourself near Jefferson County, then be sure to check out this park.
Serra Sculpture Park
Located along Market Street in Downtown St. Louis, Serra Sculpture Park is a great place to spend some time. Named after the artist Richard Serra, this park is home to the sculpture dubbed as Twain. While this sculpture has created some controversy over the years, seeing it in person is a part of visiting the St. Louis area.
Gateway Arch Park Foundation
Gateway Arch Park is a 90-acre park that includes five miles of trails you can hike or bike. In addition, this location offers free events for all ages throughout the summer months, including movies and live music. And if you enjoy learning, then the Free World class museum on site should definitely be on your must-visit list.
Francis Park
Named after David Rowland Francis, the President of the Louisiana Purchase Exposition, Francis Park is 60 acres of greenery for all to enjoy. While here, you'll get an attractive view of various flowers as well as the picturesque homes nearby.
Explore St. Louis with Suntrup Nissan
Whether you're exploring the local St Charles neighborhoods and are looking for a great hotel to stay at or you're searching for the best hikes near Ballwin, Suntrup Nissan can help. Visit us today no matter if you're curious about the 2019 Nissan Altima interior or if you're looking for something to do in the area! Contact us today!