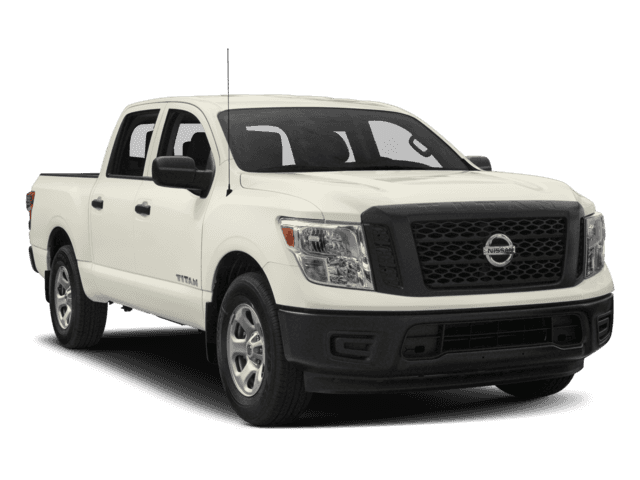 2018 Nissan Titan
2019 Honda Ridgeline
2018 Nissan Titan vs. 2019 Honda Ridgeline
Drivers near St Louis and Jefferson County only have good things to say about the 2018 Nissan Titan, but if you've been searching for a well-rounded and powerful pickup, then you should see how it compares to top competitors. Pitting the 2018 Titan vs. 2019 Honda Ridgeline, it isn't difficult to see where the Nissan takes the lead. While the Ridgeline offers a fair balance between fuel economy and capability, the Nissan is ultimately better suited for tough jobs and long work days.
Pricing
Both the Nissan Titan and Honda Ridgeline have similar starting prices. You will have to pay a bit more for the Titan, but the power and features you'll get are more than worth the small bump in price:2018 Nissan Titan:$30,030 MSRP
2019 Honda Ridgeline:$29,990 MSRP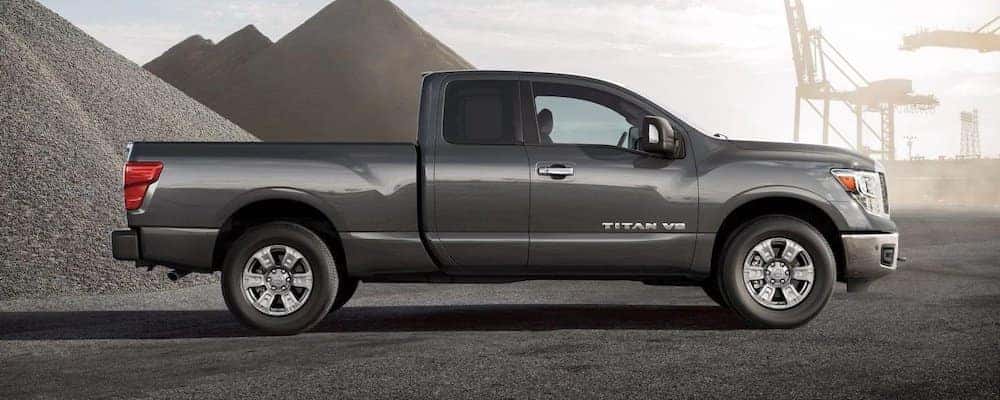 Capability: Towing Capacity and Payload
The Nissan Titan truck bed is slightly more than a foot longer than the truck bed of the Honda Ridgeline, but both are more than capable of storing and transporting a significant amount of cargo. But if you plan on doing any towing at all, you'll be much happier behind the wheel of the Titan:
Nissan Titan Towing Capacity: 9,740 pounds when properly equipped
Honda Ridgeline Towing Capacity: 5,000 pounds when properly equipped
In addition, both pickup trucks offer maximum payloads of more than 1,500 pounds: 1,586 for the Ridgeline, and 1,951 for the Titan.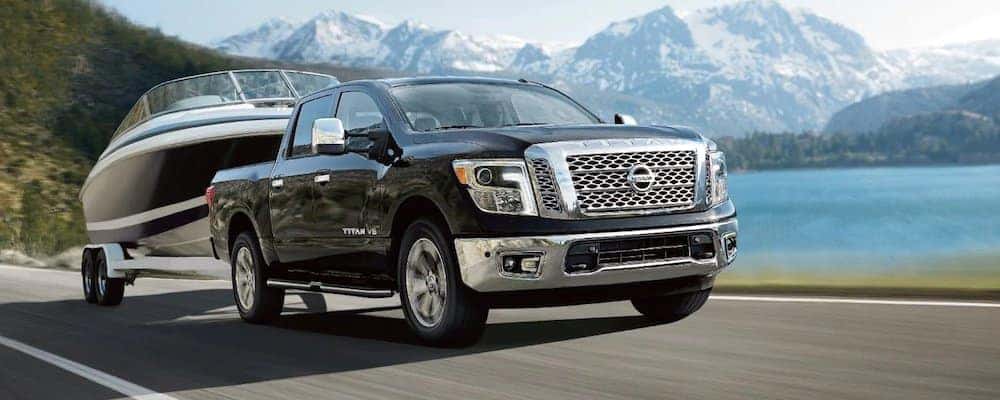 Performance: Engine and Drivetrain Options
The Nissan Titan engine is significantly larger, and significantly stronger, than what you'll find in the Ridgeline:
Nissan Titan

5.6-Liter V8
390 hp at 5,800 RPM
394 lb-ft @ 4,000 RPM
Honda Ridgeline

3.5-Liter V6
280 hp at 6,000 RPM
262 lb-ft @ 4,700 RPM
The Nissan Titan drivetrains are more durable, and they also offer better handling. In their baseline trim levels, the Honda Ridgeline offers front-wheel drive, while the Nissan Titan offers rear-wheel drive. Four-wheel drive is available in every Nissan Titan trim level. All-wheel drive only becomes available on the Ridgeline Sport trim level.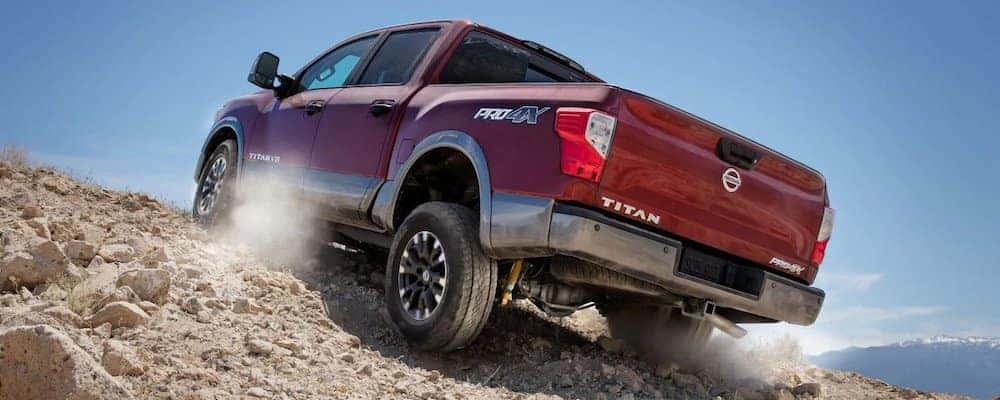 Test Drive a New Nissan Titan for Sale at Suntrup Nissan
Now that you've assessed the main differences distinguishing the Nissan Titan vs. Honda Ridgeline, we're sure that you'll be eager to see what the Titan can offer you. If you need a pickup truck that won't hold you back, compare the Nissan Titan vs. Nissan Titan XD, 2019 Nissan Frontier, Chevy Silverado, 2020 Toyota Tundra, or start exploring our inventory of new Nissan Titan models today like the 2019 Nissan Titan XD. Compare the Nissan Titan XD vs. Ford F-150 with us at Suntrup Nissan. Once you've found a model that appeals to you, contact Suntrup Nissan near St Charles to schedule your test drive!
New Nissan Titan Inventory