What is Good Mileage On a Used Car?

We're willing to bet that the last time you checked out a used car for sale, one of the first things you checked was the odometer. Why wouldn't you? You should know how many miles are on a used car before you buy it. But what is good mileage on a used car? We want you to make a wise choice on your next car purchase, whether it's one of our quality used cars at Suntrup Nissan of St. Louis, or a vehicle purchased somewhere else. After all, who wants to buy a car just to break down the next day somewhere in St Charles? So let's talk about what constitutes good mileage for a used car.
---
Good Mileage for a Used Car Depends on Its Age
You'll want to take into account a vehicle's age to help determine what would be good mileage for the used car you're thinking about buying. Most experts agree that no more than 12,000 to 15,000 miles should be put on a car in a year's time. So a five-year-old car should have no more than 60,000 to 75,000 miles on it.
If the vehicle has more miles than that, the engine may have had an excessive amount of wear and tear on it in a short period of time. An exception to this may be if nearly all the miles racked up on the odometer were highway miles, which are considerably easier on a car than stop and go city miles.
---
Other Factors that Determine What is Good Mileage on a Used Car
There are a lot of other things to look at besides how many miles are on a car. What happened while the car was racking up those miles? Things like maintenance, climate, and road conditions all come in to play. So, what is good mileage on a used car? It depends! Consider these factors when looking at a used car:
Is there a maintenance record? Has the car been regularly serviced?
Was the car driven in rough climates? Cold weather and salted roads like the ones around Jefferson County in the winter can really be tough on a vehicle.
Was the car driven mostly on the highway or in the city? Stop and go traffic in the city can be pretty hard on a vehicle.
Has the car been in accidents?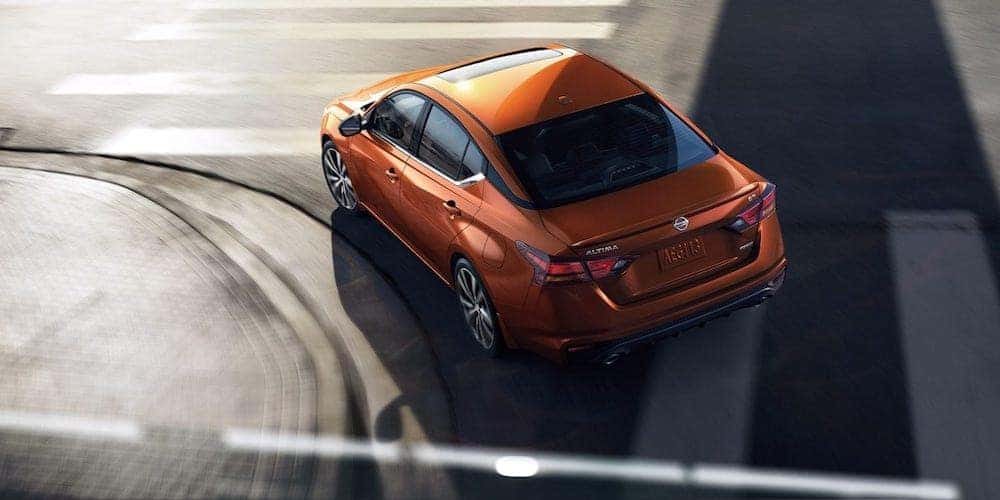 ---
Find Your Next Used Car at Suntrup Nissan
Buying used can be smart, especially if you buy one of our certified pre-owned vehicles. If you're in the market for a great deal, you'll want to check out our used vehicle specials or our list of cars for under $10,000. You can even apply for financing online and learn about Nissan Intelligent Mobility. Now that you know what constitutes good mileage on a used car, come down for a test drive. We're conveniently located near St Louis, so drop by today!
---
Explore Our Models
The Nissan Altima feels and looks as good on the inside as it looks and performs on the outside, and Suntrup Nissan wants to take you through all of the Nissan Altima interior highlights. Take a look inside the Nissan Altima with Suntrup Nissan to get an idea of how you can ride in luxury whether…

If you need something with additional space but don't want to pay the additional price, then consider a Nissan SUV. They're plenty of Nissan SUV models to choose from, and Suntrup Nissan has the details on what you can expect from each option. Check out our Nissan SUV guide to find the best Nissan SUV…

You're probably aware that gas mileage on a Nissan Altima has been consistently exceptional through the years. But, did you know that the EPA-estimated 2022 Nissan Altima mpg reaches an incredible 39 miles per gallon on the highway*? That should be enough to make your St Louis commute more affordable. Let's take a closer look at…