Does liability cover theft? Plainly put? No, liability insurance covers another party's bodily injury and or damages as the result of an accident that you have caused. It doesn't typically cover car theft. If you want insurance that covers car theft, then you need comprehensive insurance. Our team at Suntrup Nissan will help you learn more about car theft insurance, and learn the in-depth answer to "does liability insurance cover theft?"
Car Theft Insurance: When Am I Entitled to Coverage?
If your car is stolen in Oakville or Mehlville, and you only have liability insurance, then you will not be covered. However, if you have comprehensive coverage, you will be covered for the Actual Cash Value (ACV) of your vehicle. Similarly, if your car is damaged as the result of a break-in, you'll also be covered. Broken glass, door locks, ignition system, etc. will be covered under comprehensive insurance.
However, any stolen items, such as a wallet, briefcase, or smartphone, aren't covered, and you'll need to submit a claim to your homeowners or renters insurance company. If your car was stolen with items inside, you'll need to submit claims to both your homeowners or renters and auto insurance companies.
Filing a Police Report & Insurance Claim
If your car has been stolen, then it's essential for you to file a police report within 24 hours of the theft. Depending on your state of residence, you will need to provide proof of insurance, registration, and driver's license. Here are some more items that might be on your police report:
Police Report
VIN and license plate number
Car's year, make, and model
Location and estimated time of the theft
Identifying vehicle traits, such as bumper stickers or accessories
Insurance Claim:
Certificate of Title
Location of the car keys before and after the car was stolen
Names and info of all parties who had access to your car
Vehicle description, i.e. mileage, service records, upgrade, and options
List of personal items that may have been stolen with the car
Financing or leasing company contact info and your account number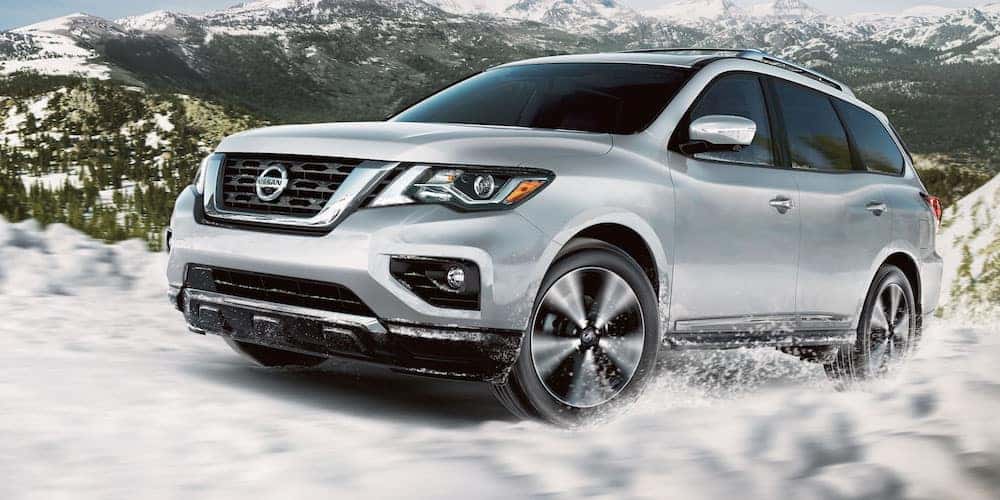 Get More Info from Suntrup Nissan in St. Louis!
Are you still curious, "does car insurance cover theft?" Contact our team today! Whether you want to learn more about our new vehicle offers, or learn more about car theft insurance options near Fenton, then we'd be happy to help you discover more.
---
More from Suntrup Nissan
The Nissan Frontier is built to help you take on the Oakville roads, but you can also make a lasting impression in more ways than just performance. The Nissan Frontier comes with plenty of color options to help you create the ideal model that matches your unique personality. Explore the different Nissan Frontier color options…

You need a midsize truck powerful enough to handle anything you can throw at it in Oakville. That's why you should take a closer look at the 2021 Nissan Frontier towing capacity. With Nissan towing, this pickup can tow a maximum of 6,720 pounds when properly equipped, enough for the toughest jobs. This is the…

The Nissan Sentra combines high-level performance and exceptional fuel economy into one compact vehicle. The 2021 Nissan Sentra fuel economy allows you to get up to 29 mpg city and 39 mpg highway on the Oakville roads, allowing you to spend less time at the gas stations and more time on the open road. Explore…